Welcome to the official website of
Cottage Grove United Church of Christ (CGUCC)
in Cottage Grove, MN.
At CGUCC, it doesn't matter who you are or where you are on life's journey, you are most welcome here!
IMPORTANT COVID-19 POLICY REVISION REGARDING FACE MASKS
With the new guidance and recommendations from the Center for Disease Control (CDC) and the lifting of the state-wide mask mandate in Minnesota, Cottage Grove UCC has adapted its COVID-19 policies accordingly. All persons are highly encouraged but NOT required to wear a face mask/covering while inside the church building. The CDC and Minnesota Department of Health are still recommending the wearing of a face mask/covering as a best practice for indoor community events, especially for those persons who are not yet fully vaccinated against COVID-19 or who are unable to be vaccinated.
THE CHURCH BUILDING IS OPEN FOR ALL WORSHIP SERVICES
PLEASE CONTACT THE CHURCH OFFICE ABOUT OTHER
IN-PERSON GATHERINGS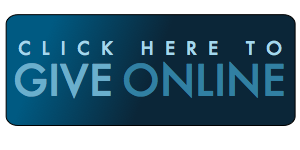 God is with us wherever we are! Sometimes, however, we feel closer to God and God's presence in a sacred space. In this time when we are unable to gather as often as we would like in a sacred space like the Cottage Grove UCC sanctuary, we wanted to open that space to you in a new way. Please come into this virtual sanctuary any time you feel the need, whether that be to pray, reflect, meditate, and/or just be still in the presence of God and listen for the voice of the Holy Spirit. You are welcome here!