HELPFUL RESOURCES FOR ONLINE WORSHIP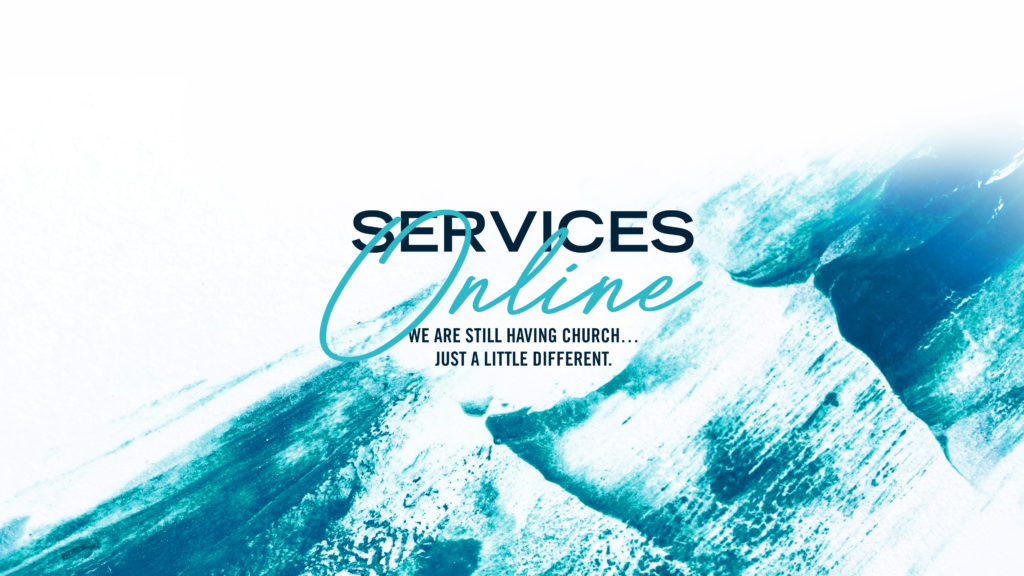 During these days when we are unable to physically gather for worship, we are working hard to provide the best online worship experience possible for all of you, the members and friends of Cottage Grove UCC.
This Sunday (October 25th), worship will be streamed live on the Cottage Grove UCC Facebook page at 10:15 am.
The actual stream will go "LIVE" five minutes early (at 10:10 am) so that people have time to find and enter the Facebook Live "sanctuary" before worship begins.
If you are interested in attending worship in-person at CGUCC on October 25th, please email or call (651) 459-1501 the church office at your earliest convenience. Seating in the sanctuary is limited to half capacity (approximately 35-45 people) due to COVID regulations and social distancing requirements.
For those who have had some problems accessing the live stream, please make sure to "LIKE" the CGUCC Facebook page so that when the service goes live it will pop up on your news feed automatically. If you are unable to view and participate in the live service, all or part of it will be posted on the CGUCC Facebook page, church web site, and YouTube channel for later viewing.
Below, please find links for you to download the order of worship and hymn/song lyric sheets to assist you in following along with and participating in the service on Sunday. If you have any problems opening or accessing these resources, please contact Pastor Bryan at pastor@cgucc.org.
We look forward to gathering with you virtually again on Sunday morning to praise and worship the Holy One who is always with us and working for our good, even in these uncertain times.
Before the time of the service you will want to prepare some bread, a slice or a small loaf of any kind of bread. In some parts of the world tortilla, rice cake, cassava are used as this element which is defined not as a wheat product but as the most common food of the people. Let it be something you alone or you with others in your house may break and share. Prepare a cup or cups of juice – perhaps grape or cranberry – or wine, with or without alcohol.
Set these elements in the place/room where you experience worship electronically with our faith community. Perhaps you want to put them on a lovely cloth or fabric that reminds you of a special time or a person deeply connected with you in the communion of saints. Perhaps you may want to light a candle or place a flower or plant or the photograph of someone you wish to bring into the circle of faith beside the bread and the cup
Thank you for your preparation.