Church Directory Photo Signup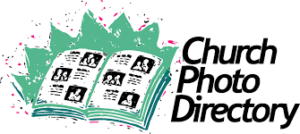 Photo sessions for the directory will take place on Monday, May 22nd and Tuesday, May 23rd from 2:30-8:30 pm. The directory will not be complete without you, so please sign-up to get your photo taken today!
You are now able to sign-up for your photo session
either by going online, calling the church office, or in person on Sunday mornings (please see Judy Mellesmoen or Pam Dahlstrom and they can help you).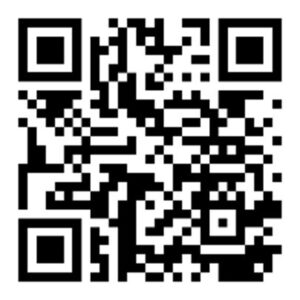 Every individual, couple, or family that gets their picture taken during these photo sessions will receive a FREE copy of the printed directory and one 8×10 portrait. The new directory will be available in a traditional printed format as well as through a private app (on a mobile phone or tablet) to members and friends with a unique church code.
Also, this would be an ideal time for you to update the church office if you have any new information such as home address, email address, or phone number, so that we have the correct information for you in the new directory.