Welcome to the official website of
Cottage Grove United Church of Christ (CGUCC)
in Cottage Grove, MN.
At CGUCC, it doesn't matter who you are or where you are on life's journey, you are most welcome here!
PLEASE CONTACT THE CHURCH OFFICE ABOUT OTHER
IN-PERSON GATHERINGS
IMPORTANT COVID-19 UPDATES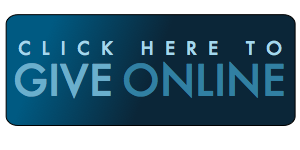 God is with us wherever we are! Sometimes, however, we feel closer to God and God's presence in a sacred space. In this time when we are unable to gather as often as we would like in a sacred space like the Cottage Grove UCC sanctuary, we wanted to open that space to you in a new way. Please come into this virtual sanctuary any time you feel the need, whether that be to pray, reflect, meditate, and/or just be still in the presence of God and listen for the voice of the Holy Spirit. You are welcome here!