Come and Celebrate the Joy of Christ's Resurrection on Easter Sunday at Cottage Grove UCC!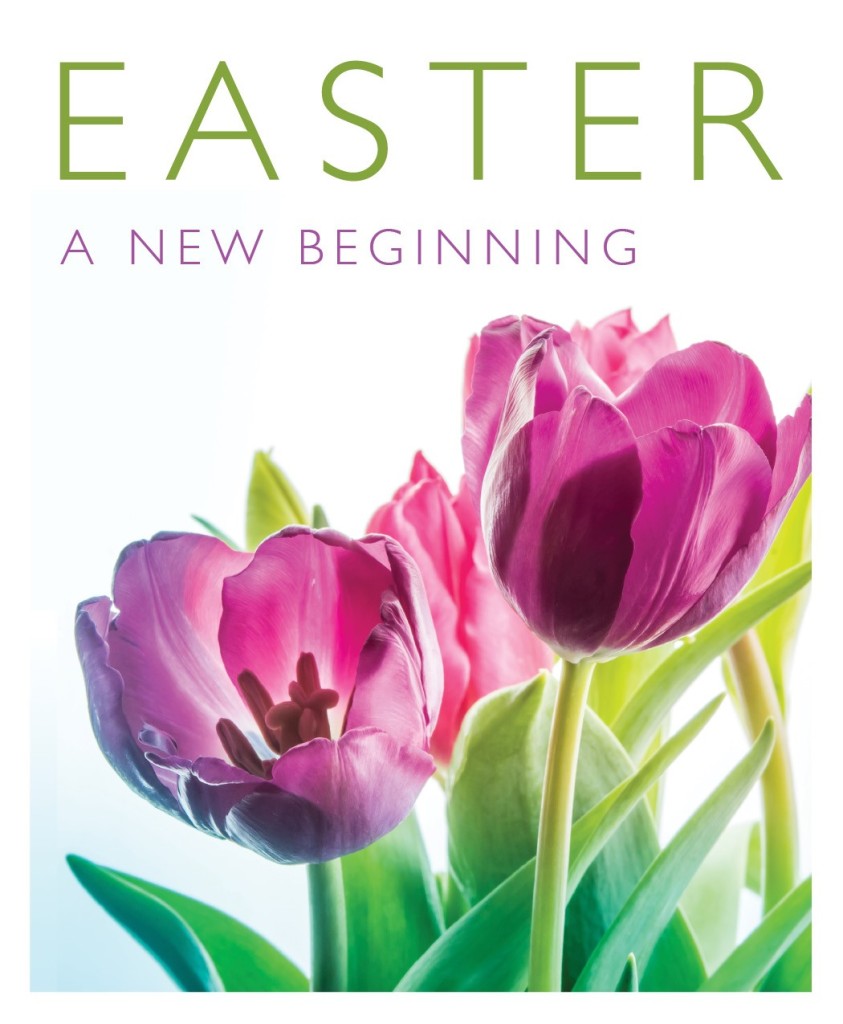 There will be two celebration
Easter (March 27th) at
8:30 a.m. and 10:15 a.m.
Both services will have awesome music, beautiful flowers, and a hope-filled message about the promise of new life in Christ.
The sacrament of Holy Communion will be celebrated at 8:30 a.m. and a special story and time for children will be part of the 10:15 a.m. service.
Come and experience the joy of Easter morning at Cottage Grove UCC and invite your friends and family to join you!